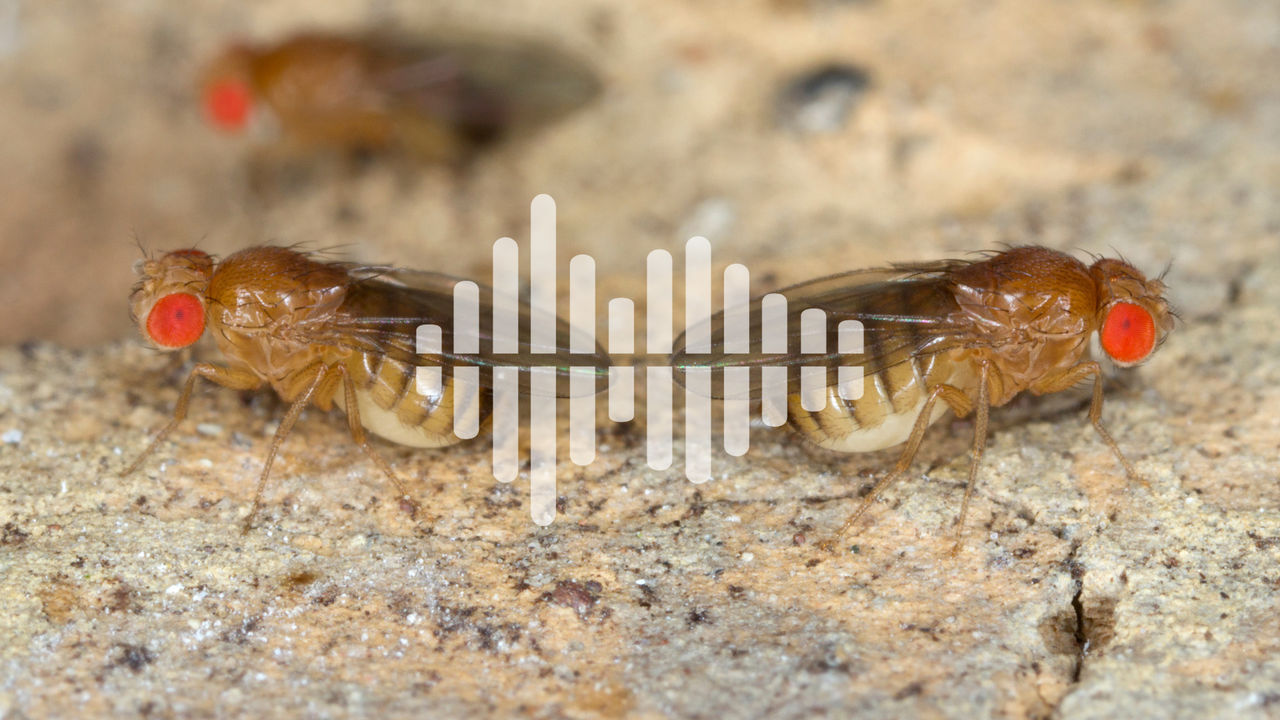 First this week, Contributing Correspondent Cathleen O'Grady talks with host Sarah Crespi about controversy surrounding the use of Botox injections to alleviate depression by suppressing frowning.
Next, researcher Stephen Zhang, a postdoctoral fellow at the Beth Israel Deaconess Medical Center, discusses his Science Advances paper on what turns on the fruit fly sex drive.
Finally, we are excited to kick off a six-part series of monthly interviews with authors of books that highlight the many intersections between race and science and scientists. This week, guest host and journalist Angela Saini talks with Keith Wailoo, professor of history and public affairs at Princeton University, who helped select the topics about the books we will be covering and how they were selected.
This week's episode was produced with help from Podigy.
Download a transcript (PDF).