February 22, 2021
1 min read

Source/Disclosures


Disclosures:
One study author reports several financial disclosures. The other authors report no relevant financial disclosures.
We were unable to process your request. Please try again later. If you continue to have this issue please contact customerservice@slackinc.com.
Adolescents with depression were more physiologically reactive to acute social media use vs. controls, according to results of a prospective, cross-sectional study published in Journal of Psychiatric Research.
"In this study, we sought to assess the impact of acute [social media use] on clinical symptoms and physiological markers of stress in a sample of healthy and depressed adolescents," Reem M.A. Shafi, MBBS, of the department of psychiatry and psychology at Mayo Clinic, and colleagues wrote. "The glucocorticoid hormone cortisol is a reliable measure of an individual's hypothalamic pituitary axis response to psychological stress, especially in cases of social-evaluative threats. [Alpha]-amylase is a surrogate biomarker of autonomic (sympathetic) nervous system activation and may increase more rapidly in response to stress than cortisol."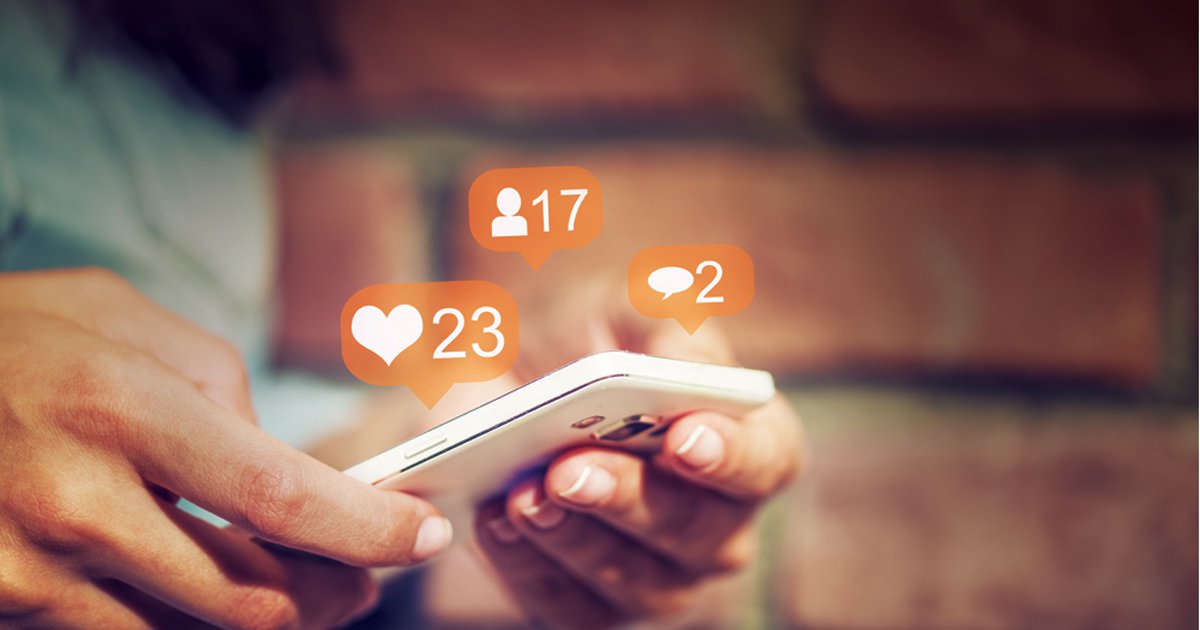 The researchers collected data via baseline clinical assessment of 30 depressed adolescents and 30 health control adolescents who abstained from social media use for 24 hours or longer. They evaluated participants for prior social media use, depressive symptom severity, self-esteem and exposure to bullying. Further, they collected participants' salivary samples and analyzed them for alpha-amylase and cortisol levels and then repeated saliva analyses and clinical assessments after 20 minutes of unsupervised social media use.
Salivary cortisol and alpha-amylase levels were significantly higher among adolescents with depression but not among health control adolescents after 20 minutes of social media use. Shafi and colleagues noted small but statistically significant depressive symptom severity changes among all participants; however, these changes were not clinically meaningful.
"Depressed adolescents may be more physiologically reactive in general, which may cause them to be more susceptible to elevated stress biomarkers," the researchers wrote. "Future studies should include additional comparison groups, such as a sample of depressed adolescents reading print material or speaking with a friend or family member. Despite the limitations of the current study, the findings present a framework for future studies and provide evidence that even brief [social media use] increases the stress response in adolescents with depression. Future research findings will help inform related translational neuroscience efforts, treatment teams, parents and adolescents with respect to healthy [social media use] and inpatient treatment planning for this integral aspect of adolescent life."